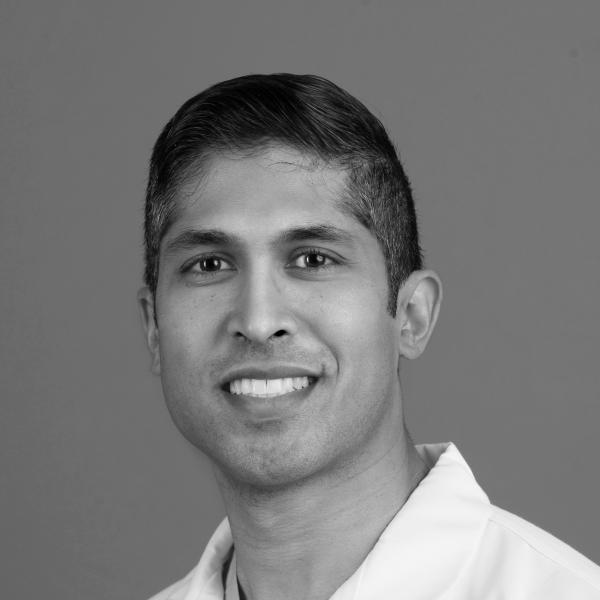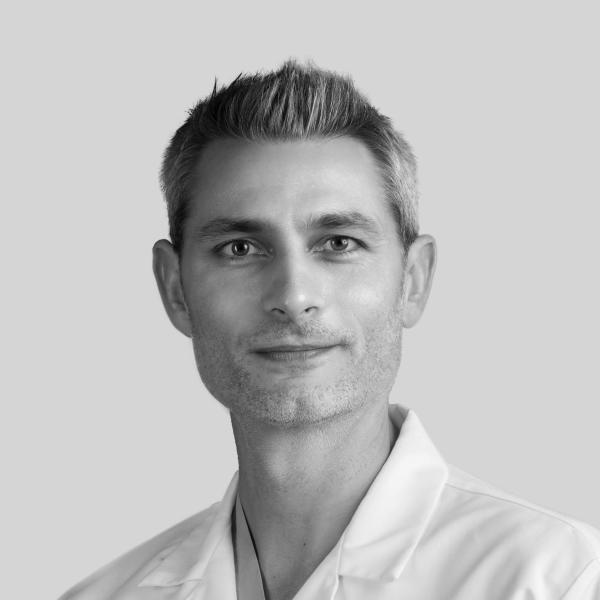 Welcome, and thank you for your interest in the IR/DR Integrated Residency Program at The University of Chicago Medicine. The Department of Radiology's teaching programs are strongly influenced by the mission of The University of Chicago: to pursue academic excellence in all fields of study. The Department has a rich history of contributions to the fields of diagnostic and interventional radiology, and we hope that you will consider adding to our legacy.
Our 5-year integrated IR/DR training program consists of a subspecialty track system with 4-week-long rotations in the following sections:
Abdominal computed tomography
Breast imaging
Cardiovascular imaging
Gastrointestinal and genitourinary radiology
Magnetic resonance imaging
Musculoskeletal imaging
Neurointerventional radiology
Neuroradiology
Nuclear medicine
Pediatric imaging
Sonography (General and OB/GYN)
Thoracic imaging
Vascular and interventional radiology
Critical care medicine (ICU)
Gastroenterology
Hepatology
Each subspecialty is staffed by dedicated faculty members who have either fellowship training or decades of experience in their field. Residents are also offered the opportunity to attend the Radiological Pathology Course at the American Institute of Radiologic Pathology in Washington DC, and are given elective time which may be used for additional clinical rotations and/or research. The training program is well-balanced and offers broad exposure to all aspects of diagnostic radiology and interventional radiology.  The interventional experience includes level 1 trauma, complex inpatient care, as well as outpatient clinics. Visit our hospital website, UCM Vascular & Interventional Radiology, to learn more about the services we offer and the conditions we treat. Furthermore, the University of Chicago's academic affiliation with NorthShore University HealthSystem allows our residents to complement their training with additional experience at one of the nation's leading community-based teaching hospitals.
Educational facilities include a newly designed study room with six computer workstations. Daily conferences take place in our recently remodeled resident conference room, with projection capability allowing cases to be viewed directly from our PACS or from other electronic media. Teaching conferences consist of daily noontime conferences, weekly seminars, and approximately 25 clinical conferences conducted by faculty each week. Grand Rounds and Research Conferences are scheduled on a regular basis. A required radiological physics and radiation biology course with practicum is held two hours per week in the first year. Residents also attend a Review Course in Radiation Physics held in August and the University of Chicago Radiology Review Course in the spring. Residents are provided with a shared office & lounge, adjacent locker room and on-call room with access to the PACS system when on call.
Although our primary goal is to train outstanding clinical radiologists, as a world-class academic institution, teaching and research are fundamental components of our program; we are particularly proud of the large number of trainees who choose to continue their careers in academic medicine. All trainees are encouraged to participate in research activities, and dedicated time and funding is provided to motivated residents for this purpose. Publication and presentation at national meetings is also encouraged. A broad range of research activity is under way in the department; a sampling of some of our internationally recognized research sections can be obtained by clicking here.
The clinical department is equipped with state-of-the-art imaging systems, including seven computed tomography units (16, 64 and 256 slice), and seven magnetic resonance imaging units (1.5 and 3.0 Tesla). There are seven interventional suites including two biplane fluoroscopy units for neurointerventional procedures as well a dedicated interventional radiology clinic and nursing unit with advanced monitoring capabilities. Our nuclear medicine section boasts a PET/CT unit as well as a state-of-the-art gantry-less SPECT system among its equipment. The department uses a highly sophisticated PACS for image interpretation, and reports are produced instantaneously via a voice recognition system. Dedicated imaging research facilities include 3T and 1.5T MRI systems for human imaging as well as 9.4T MRI, microPET/SPECT/CT, ultrasound and 3 optical imaging systems for animal imaging.
The IR/DR Integrated Residency Program was surveyed by the ACGME in November 2016 and received full accreditation in April 2017. 
Faculty
Brian Funaki, MD  FSIR, FAHA, FCIRSE
Jeffrey Leef, MD
Jonathan Lorenz, MD FSIR
Rakesh Navuluri, MD FSIR
Osmanuddin Ahmed, MD, FCIRSE
Mikin Patel, MD, MBA
Thoung Van Ha, MD FSIR
Steve Zangan, MD FSIR
Contact Us
Dr. Rakesh Navuluri, Program Director
Dr. Steve Zangan, Associate Program Director