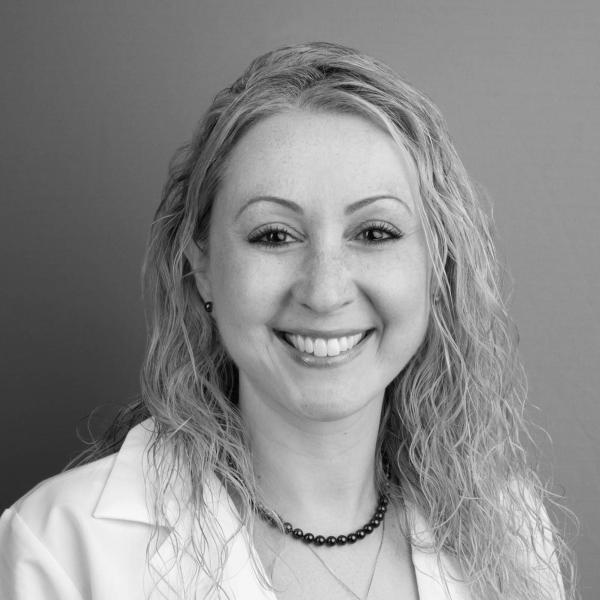 The Neuroradiology section offers a one-year ACGME-accredited fellowship program which includes training in advanced neuroimaging and the full range of both adult and pediatric imaging procedures of the central nervous system, head and neck. Neuroradiology works very closely with other departments in the hospital including Neurosurgery, Neurology, Neuropathology, Neuro-Oncology, Otolaryngology, and Radiation Oncology. The congenial environment facilitates rewarding multidisciplinary experience in clinical care and academic projects. The Neuroradiology fellowship includes approximately 8 months of rotation at the University of Chicago Medical Center and 4 months of rotation at NorthShore University HealthSystem Evanston Hospital, which provide a fully complementary learning experience.
Advanced Imaging Techniques: Training in all aspects of neuroimaging is offered, including advanced techniques such as:
CT angiography (with 3D reformatting)
TOF and contrast-enhanced MR angiography
CSF flow analysis
MR spectroscopy
Diffusion tensor imaging
MR/CT perfusion imaging
Functional MR imaging
Fetal MRI
A fully-staffed dedicated neuroimaging lab is available, as are various post-processing workstations and software.  One of the main goals of the fellowship program is mastery of the variety of advanced neuroimaging techniques, with each fellow gaining expertise from ample dedicated time at the MR scanner while these exams are performed, as well as hands-on experience with post-processing of each case.
Head & Neck Neuroradiology: Benefitting from the high volume of head and neck cases referred to the University of Chicago's renowned Comprehensive Cancer Center, fellows develop a finessed knowledge of the intricacies of head and neck anatomy and proficiency with complex head and neck cases.
Pediatric Neuroradiology: The fellows also gain daily exposure to pediatric neuroradiology cases due to the fully integrated Comer Children's Hospital, which includes one of only two Level 1 pediatric trauma centers in Chicago.  Rather than spending a small subset of the academic year in the form of single rotations at a pediatric hospital as is the case with many large academic centers, our integrated pediatric facility provides approximately 15-20% of the daily case volume year-round.  Dedicated faculty with pediatric neuroradiology expertise is readily available.  A collaborative and supportive relationship with renowned Pediatric Neurology and Neurosurgery experts allows for a multidisciplinary learning experience with many challenging and unique cases.
Trauma in Neuroradiology: The Level 1 adult trauma center at the University of Chicago Medical Center opened in May 2018 and readily serves the surrounding South Side of Chicago, as well as bring patients from nearby Indiana.  The University of Chicago Medicine opened the Center for Advanced Care at Orland Park, as well as the Center for Advanced Care at South Loop this past year. 
Neurointerventional Radiology: Fellows can also gain direct experience in basic neurointerventional techniques including a variety of image-guided spinal procedures as well as diagnostic catheter cerebral angiography. They are also exposed to endovascular therapy for intracranial aneurysms and vascular malformations. Integrated Fellows have the opportunity to participate in additional pain management spinal procedures through extra-departmental collaboration, and are also provided with the opportunity for limited radiology elective experience outside of neuroradiology. Both contrast code simulation and image-guided spine procedure simulation training are made available.
Neuropathology Course: An optional six-week neuropathology course is provided to fellows, with weekly brain-cutting sessions.  Weekly didactic and clinical conferences by neuroradiology faculty are held throughout the academic year to enrich the learning experience. Fellows also participate in a variety of multidisciplinary conferences.  Research and academic activities are highly encouraged. Fellows interested in pursuing academic projects are supported by faculty mentors and weekly dedicated academic time.  Neuroradiology faculty members are fully subspecialized and all certified by the American Board of Radiology with Added Qualifications in Neuroradiology (CAQ).  The neuroradiologists have all contributed to numerous peer-reviewed publications in the field.
Educational Responsibilities: