Education
The University of Chicago Medicine Department of Radiology is dedicated to excellence in graduate medical education.  Our GME programs are designed to cultivate caring, compassionate radiology physicians who become lifelong learners always capable of providing the highest level of medical care.  
Our Department offers residency programs in Diagnostic Radiology, Interventional Integrated Radiology, Interventional Independent Radiology, Clinical Imaging Medical Physics, and our faculty prominently participate in the Graduate Program in Medical Physics.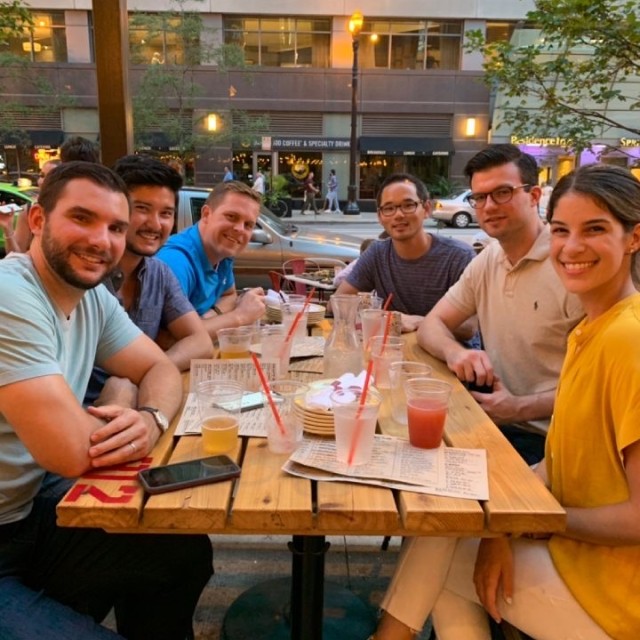 Residency

The Residency Training Program at the University of Chicago is dedicated to training the next generation of leaders in radiology health care. 
We provide exemplary training that combines both inpatient and outpatient experiences, caring for some of the country's most medically complex and challenging patients.
Quick Links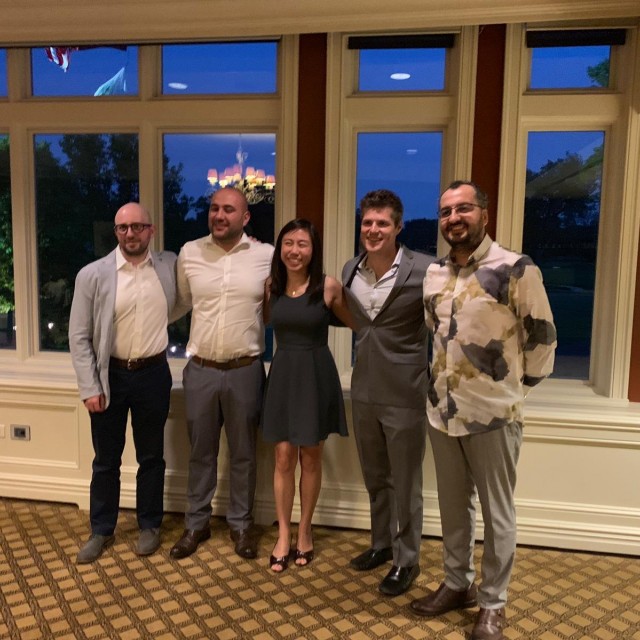 Fellowships
The Fellowship Programs at the University of Chicago are dedicated to providing our trainees with exposure to a wide array of common and rare clinical diagnoses, as well as mentoring them to develop critical thinking skills and to ask questions that will propel radiology into the future. 
The University of Chicago Department of Radiology offers one and two-year fellowships in four sub-specialty areas.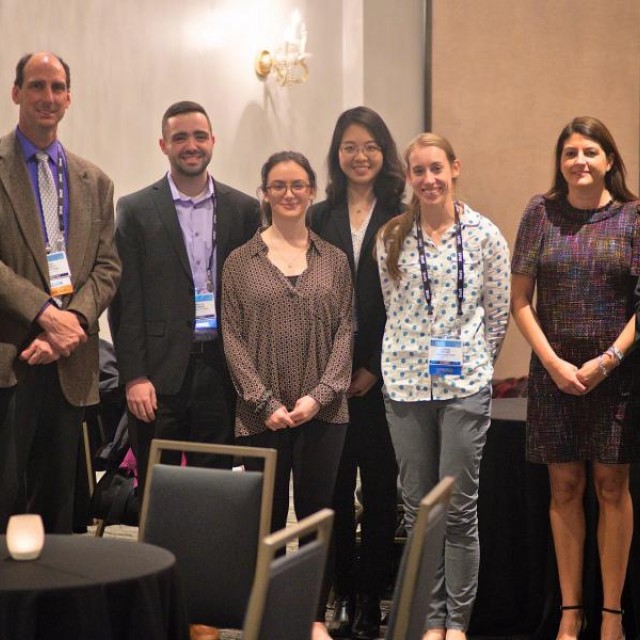 Graduate Program
The Graduate Program in Medical Physics at the University of Chicago offers research training leading to the Doctor of Philosophy degree. Primary areas of research interests by the program faculty include four components, namely, Physics of Diagnostic Radiology, Physics of Nuclear Medicine, Physics of Magnetic Resonance Imaging/Spectroscopy, and Physics of Radiation Therapy.  Unique features of this program are the faculty's focused effort on research in medical imaging and radiation oncology, and on the training of high-level medical physicists.
The Graduate Programs in Medical Physics within the Department of Radiology has a training grant from the National Institutes of Health for pre-doctoral student support.
The Graduate Program in Medical Physics currently consists of 21 faculty, who hold appointments in either the Department of Radiology or the Department of Radiation & Cellular Oncology and secondary appointments in the Committee on Medical Physics  Most research projects involve collaboration between basic scientists and clinical colleagues in the department.
Quick Links