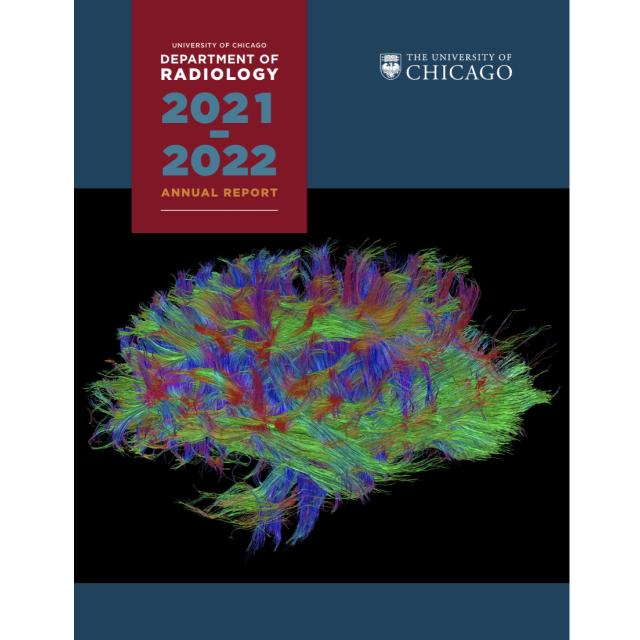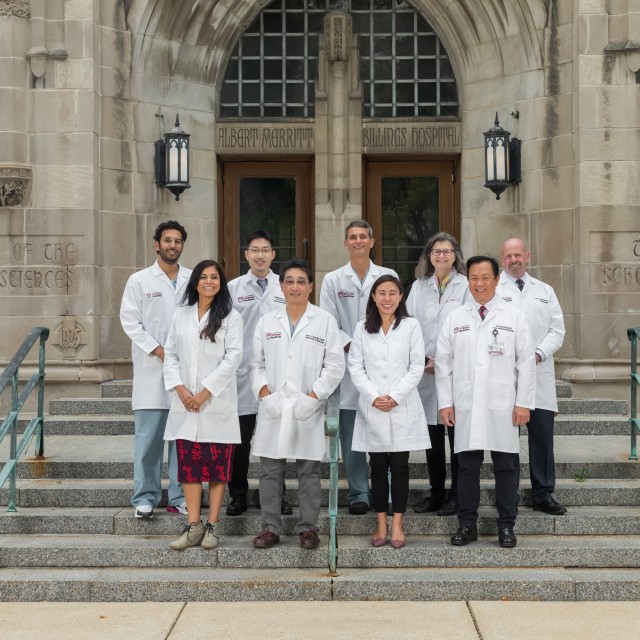 Sections & Programs
The Department of Radiology is one of the most comprehensive radiology programs in the nation, comprised of 8 clinical subspecialties.
The clinical sections include sections of Abdominal Imaging, Breast Imaging, Nuclear Medicine, Musculoskeletal Imaging, Neuroradiology, Pediatric Imaging, Thoracic Imaging, and Vascular/Interventional Radiology. The section chiefs and physician faculty work with Dr. Steven Montner, Interim Chairman, and the excellent technical leadership and staff to deliver the highest quality clinical care and graduate radiology education training program.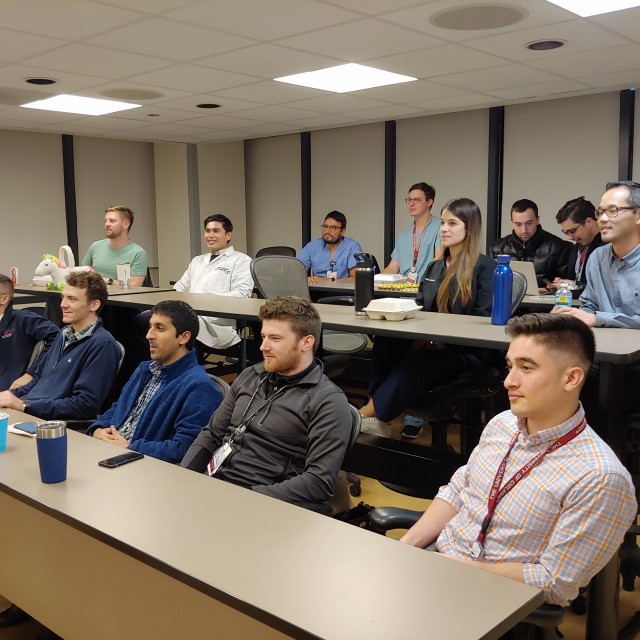 Education
Education and training is a cornerstone of the Department of Radiology's mission; our faculty and staff are committed to providing the most comprehensive training to the brightest minds in medicine. We have innovative educational programs which address the changing requirements of healthcare and the needs of our patients.
Our Education Programs
Research
The Department of Radiology has 14 basic science faculty members belonging to one of two sections performing research in the imaging sciences. Within the Section of Imaging Sciences: Acquisition & Reconstruction, the research focuses on new acquisition methods for MRI and MRIS, advanced CT systems and imaging approaches, novel tomographic reconstruction methods, new methods for PET, SPECT, acoustic, and optical imaging, and developments of novel imaging instrumentation. Within the Section of Imaging Sciences: Analysis & Evaluation, the research interests include evaluation methodologies & ROC analysis, computer-aided diagnosis & computerized image analysis for the interpretation of a variety of medical images (such as breast, thoracic, colon, cardiac, skeletal & radioisotope images).
Quick Links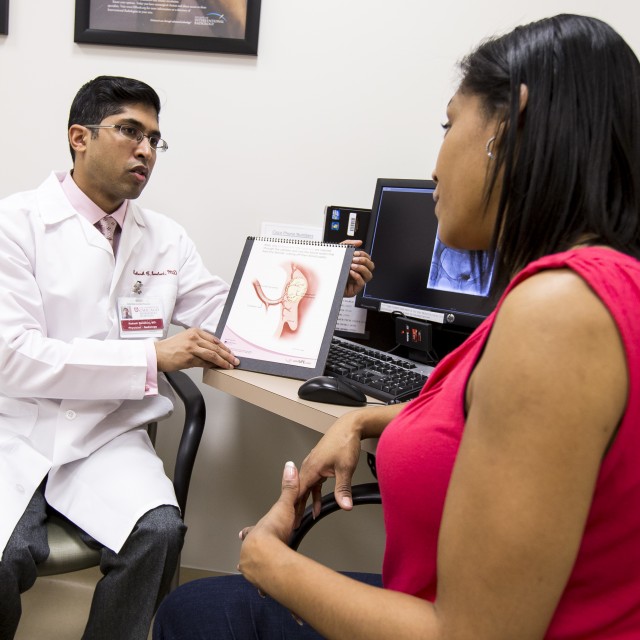 Patient Care
Excellence in image quality and innovation is our foundation. Interpretation and procedures performed by radiologists rated among the best in the nation builds upon that foundation, resulting in the high level of diagnostic and treatment quality that is our trademark. Patients are cared for by our team of receptionists, technologists, nurses and radiologists with a high level of respect and understanding.
Quick Links
Wellness Committee
The mission of the Wellness Committee of the Department of Radiology is to foster a culture of wellness through three pillars: personal resilience by supporting physical, mental and social health, ease of practice through improvement of workflow efficiency and continuous professional skills development. During the COVID-19 pandemic, emphasis has been placed on projects to supporting our front-line staff who put themselves at risk to ensure continuity of critical patient imaging.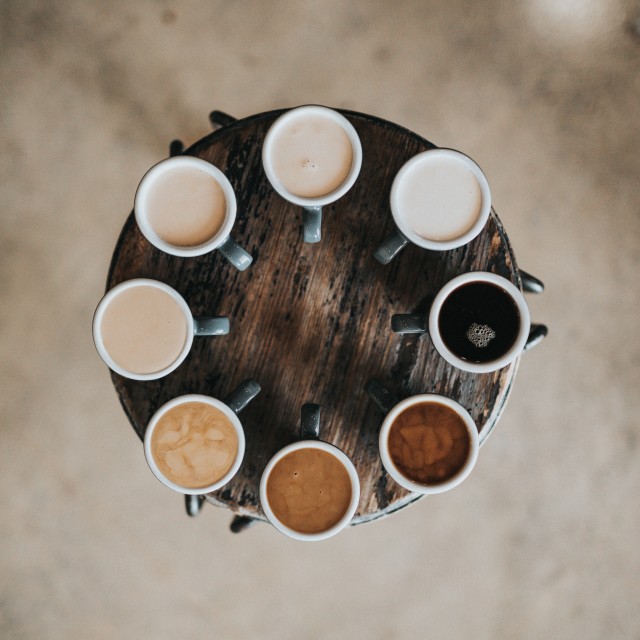 Diversity and Inclusion Council
The mission of the Diversity & Inclusion Council is to strengthen departmental function and effectiveness by empowering a community where diversity, equity, and inclusion are promoted, enabling everyone to feel valued, engaged, and supported. This is accomplished through dedicated departmental diversity and inclusion opportunities for dialogue, training, and didactics, as well as by way of community outreach.
Quick Links