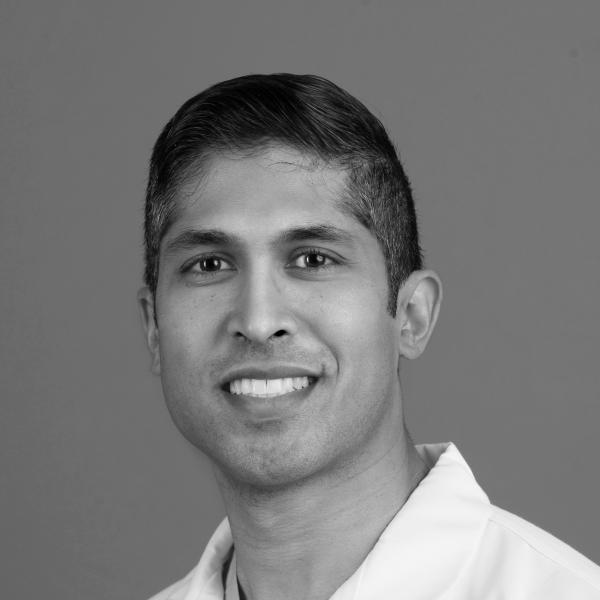 Rakesh Navuluri, MD, Program Director
IR Independent Residency Program
*The IR Independent residency at The University of Chicago will be accepting candidates for the 2020-2021 academic year only.                          
 
Our 1 year Independent IR training program consists of 4-week-long rotations in interventional radiology, neurointerventional radiology, hepatology/oncology, gastroenterology, and intensive care.  The interventional experience includes level 1 trauma, complex inpatient care, as well as outpatient clinics.  Furthermore, the University of Chicago's academic affiliation with NorthShore University HealthSystem allows our residents to complement their training with additional experience at one of the nation's leading community-based teaching hospitals.
Current IR fellows at The University of Chicago perform approximately 1700 cases per year.  A similar volume is anticipated for IR independent residents.  Participation in the vast majority (98%-99%) of these cases is as primary operator.   The program faculty strongly believe that trainees learn best by 'doing' rather than by 'watching'.  The case volume and autonomy are important reasons that UC fellow graduates are able to effortlessly transition to practice and are consequently highly recruited.  It is also important to note that residents spend minimal time performing intern-level procedures such as PICC placement, thoracentesis, and paracentesis.  These procedures are routinely performed by the hospital Procedure Service under the direction of the Department of Medicine.  This allows IR residents to focus their training on cases of higher complexity.
The VIR section performs all pediatric procedures that are referred from Comer Children's Hospital.  Residents participate in the treatment of complex vascular malformations, transplant complications, and trauma among others.  There are dedicated neurointerventional rotations where residents are exposed to the full gamut of neuro procedures including management of acute stroke.  Finally, residents will gain experience with endovascular treatment of peripheral vascular disease through rotations at NorthShore University Hospital.
Please visit our hospital website, UCM Vascular & Interventional Radiology, to learn more about the services we offer and conditions we treat.
Contact us:
Rakesh Navuluri, MD, Program Director
Laura Cecil,  Program Coordinator